Skip to Content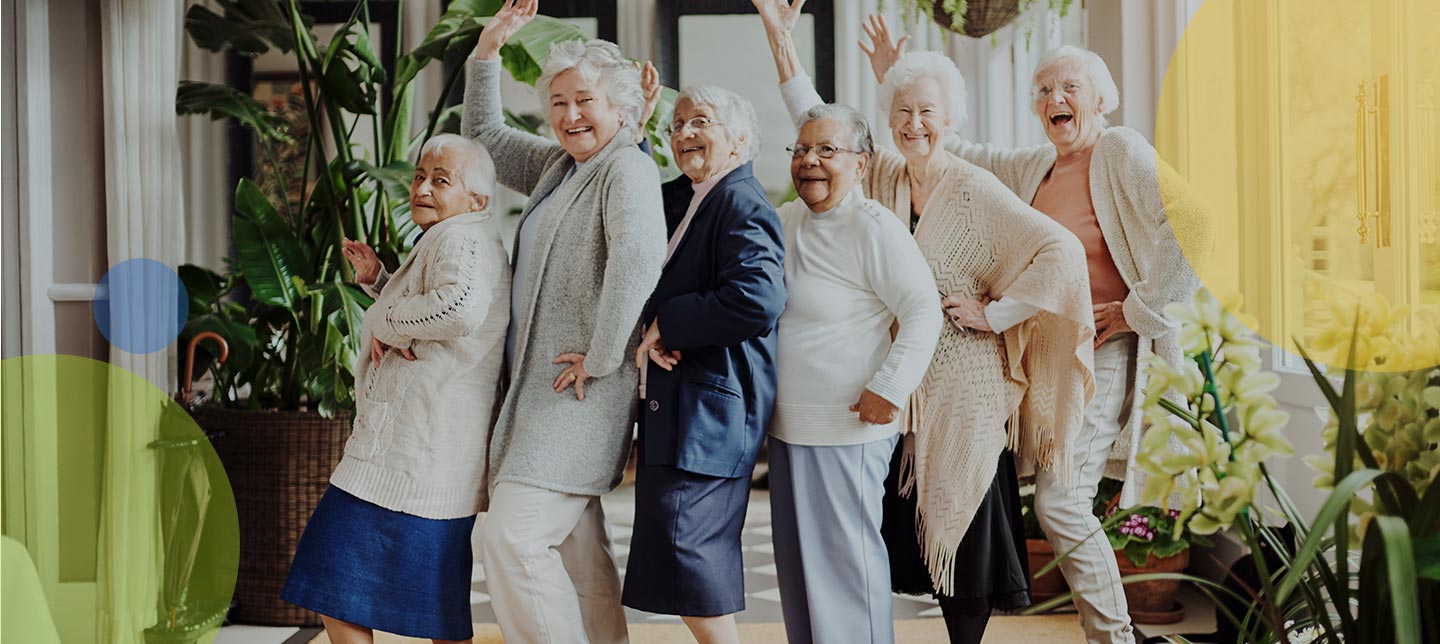 Professional Adult Daycare Services in Monroe Township, NJ
Helping Your Senior Loved Ones Re-Discover the Joys of Life
Making new memories shouldn't be an experience reserved for younger generations. At Ageless Moments Adult Social Day Care, our staff is excited and ready to provide your senior loved ones with the enrichment they need while providing the nurturing social environment they deserve.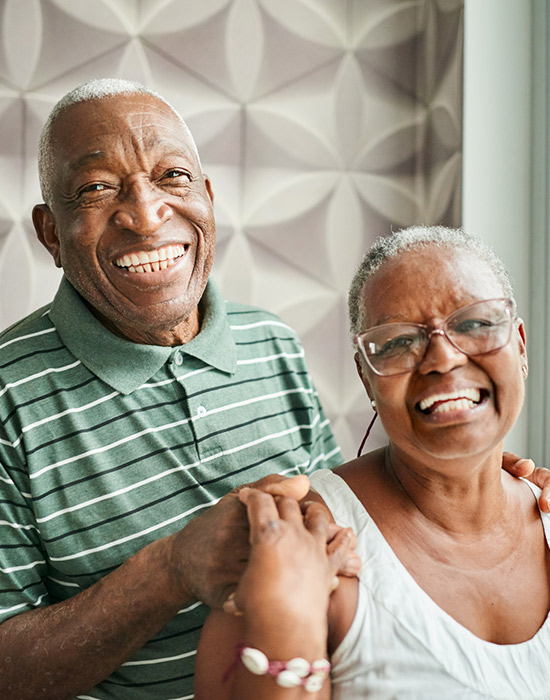 A Highly Trained Staff of Professionals
We know that the decision to entrust someone else to watch over your senior loved ones is not an easy one to make. We value your trust immensely and are excited that you've decided to take this important step. Providing elderly individuals with a renewed sense of independence within a safe, nurturing environment is our number one priority. All members of our staff are highly skilled and passionate about the field of adult daycare. Every aspect of our work, including the following, is held to the highest standard:
Promising a safe, nurturing environment
Enriching our clients from a social perspective with daily recreational and social activities
Providing opportunities for a renewed sense of independence with daily tasks
Promoting a sense of community and shared joy amongst clients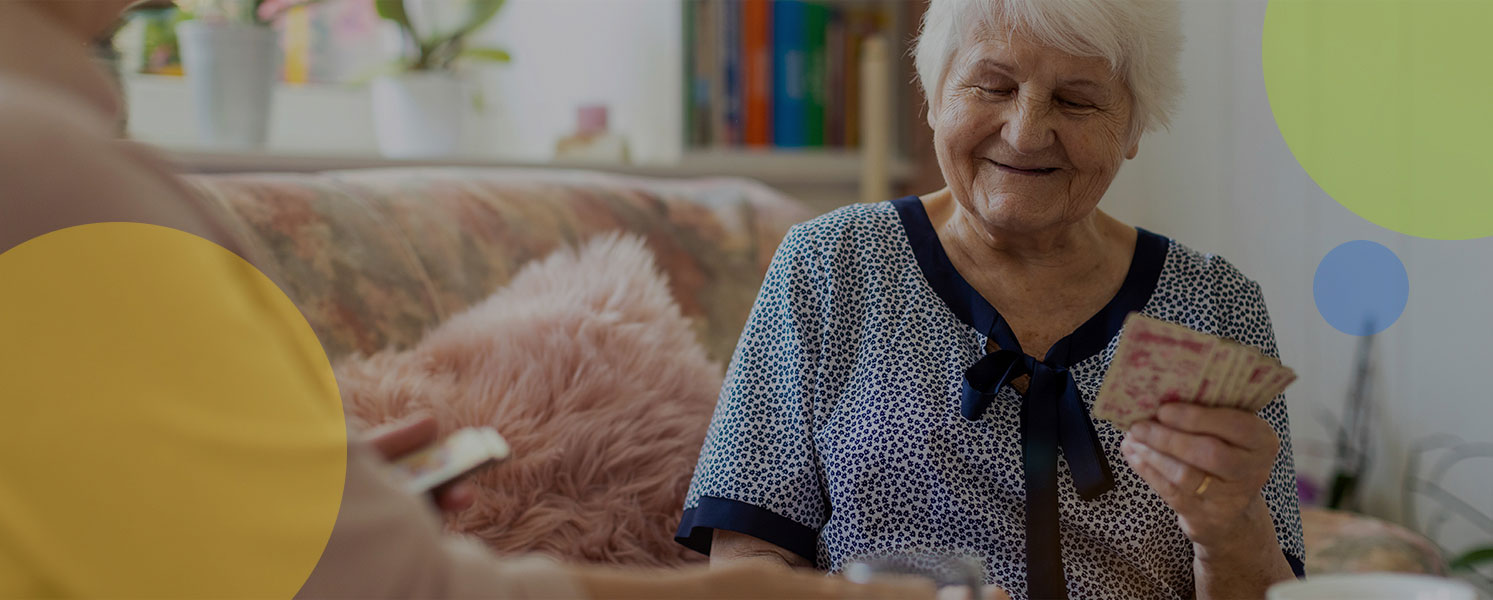 Meaningful Memories in a New Chapter of Life
The transition between a life of independence to one where guidance may be needed with daily tasks a difficult time to navigate in one's life. This period often places immense stress on seniors as well as their families. At Ageless Moments Adult Social Day Care, we provide our clients with caring supervision, as well as valuable social activities that allow for a renewed sense of independence.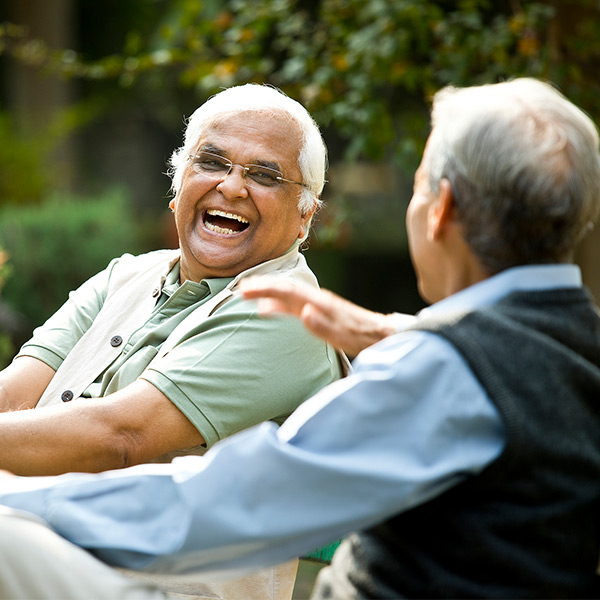 Daily Support for Clients and Families
In addition to our daily client activities, Ageless Moments Adult Social Day Care also offers monthly support groups and individualized meetings for family members looking for assistance with the daily supervision of their senior loved ones. This is an exciting step into a new chapter of life that will truly benefit both you and your loved one. We are proud to provide much-needed relief to clients and their families in the Monroe Township, NJ area.
Our Commitment to Safety Regarding COVID-19
As the situation surrounding the COVID-19 pandemic continues to evolve, the safety of our clients and staff members is held as an upmost priority. We are continuing to follow the latest guidelines provided by the CDC and local authorities regarding masks, social distancing, and vaccination protocols. Please don't hesitate to reach out to us with questions regarding our current rules and regulations.