Skip to Content
Where We Come From – Passion From Personal Experience
The owner and founder of Ageless Moments Adult Social Day Care understands on a deep personal level what it means to make the difficult transition between independent care and seeking assistance. Her passion evolved during her personal experience finding daycare for her elderly mother, 94 years old at the time. Our founder refused to sacrifice the sense of community that her mother deserved and realized how difficult it was to find a daycare that focused on social enrichment. Daily social activities, supervision with tasks and personal hygiene, and a warm, friendly environment were all a must. Out of this experience stemmed her desire to open her own facility where families would never have to worry about their senior loved ones feeling neglected or isolated.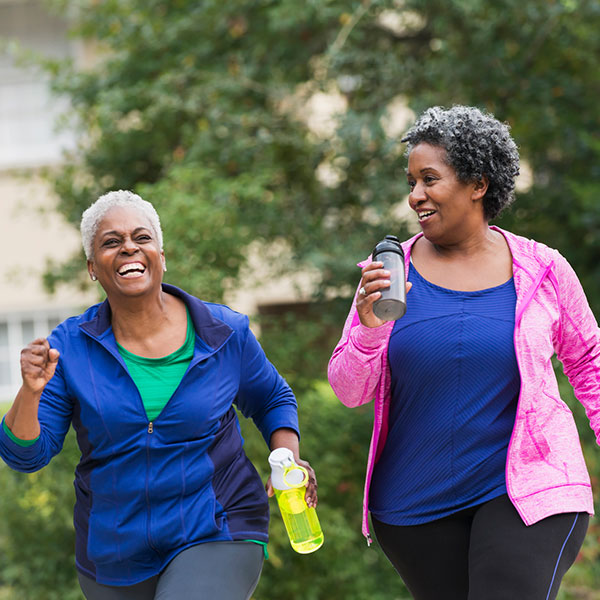 A Professional Team Ensuring Quality Enrichment
With a master's degree in social work involving an emphasis on family counseling, mental health and substance abuse, our founder was prepared to take on any challenges that this line of work may present. She formed a team of professionals with similar qualifications and the same level of passion to work alongside her. Our work is always done with a smile, and we're excited to help seniors continue to build relationships and live their lives to the fullest. Let's get started – let us know how we can help you and your loved ones!
Building Our Staff Responsibly and Safely
As we continue to grow and provide support for new clients in the Monroe Township area, we are always looking to expand our team. One-on-one attention is valued highly at Ageless Moments Adult Social Day Care. We never want our clients to feel ignored or have anything less than an exceptional experience. Every member of our staff undergoes extensive training and background checks to ensure we're offering the same high level of attention across the board. We will ensure that everyone on-site contributes to the warm, nurturing environment that our clients expect and deserve.
Professional Care. Daily Memories. Ageless Moments.