Skip to Content
Daily Services and Programs
At Ageless Moments Adult Social Day Care, our team provides services to any adult aged 60 years or older needing assistance based on admission criteria. Our programs take place Monday to Friday from 9:00 am to 6:00 pm, as well as Saturday from 9:00 am to 1:30 pm. The time allotted for special events can also be extended as the need arises. We'll make sure to keep an open line of communication and notify you of any scheduling changes with plenty of notice.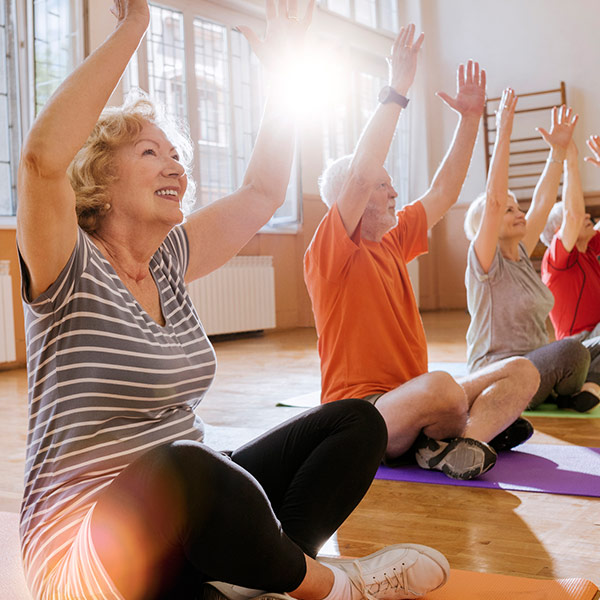 Wide Range of Valuable Enrichment Opportunities
We are happy to have skilled activity therapists on staff to present our daily recreational and social activities in a comforting, spa-like environment. Whether you're looking for physical activity, creativity, social interaction, or education, we're confident we'll have a program to fit your needs. Our activity options include the following:
Arts and Crafts
Music Therapy
Read Aloud
Show and Tell
Daily Exercise Classes
Cultural Events
Yoga
Zumba
Educational, Nutritional, and Medical Presentations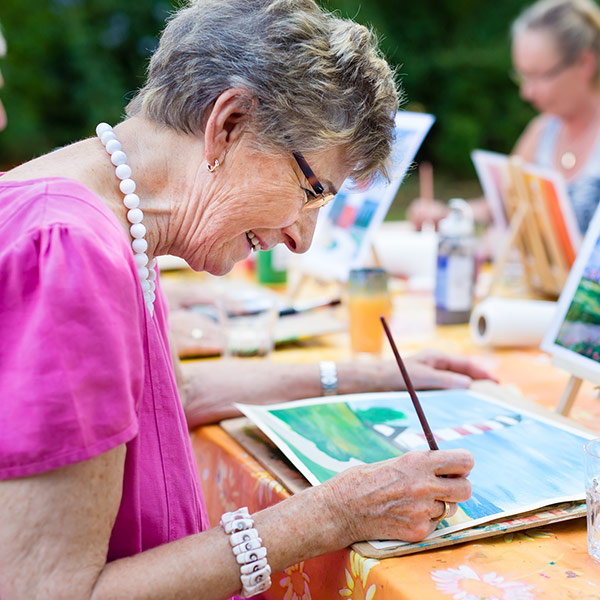 Packages Tailored to Your Needs
Every family has different needs. We understand that the constraints put in place by work schedules and difficult financial situations play a huge role in the process of deciding on a daycare center. At Ageless Moments Adult Social Day Care, we're more than happy to work with you and provide services that will fit with you and your family's lifestyle. For all of our packages, excluding the monthly option, we kindly ask that you place a reservation at least 72 hours in advance. This helps ensure we are prepared to provide the highest level of attention for every individual at our facility. Our affordable packages include the following options:
Half Day
Full Day
3-4 Days
6 Days (Weekly)
Monthly
Peace of Mind at an Affordable Rate
The complicated nature of finances is a huge deciding factor in any sort of long-term investment. However, it shouldn't have to stand in the way of your loved ones receiving the quality enrichment they deserve. We're proud to offer affordable care packages at Ageless Moments Adult Social Day Care without sacrificing any amount of personal attention or sense of community. Please contact us to discuss the pricing of our package options.
Professional Care. Daily Memories. Ageless Moments.