Skip to Content
Come Work With Us
We are excited to expand our team alongside our growing number of clients at Ageless Moments Adult Social Day Care. Even as the demand for adult daycare services increases, we refuse to offer anything less than the highest quality support for our clients and their families. The level of attention we can provide – and the incredible impact we can make – all depends on the environment created and upheld by our wonderful staff. Since the opening of our facility, we've been able to provide an invaluable resource for the Monroe Township community. We're thrilled about this opportunity to grow and support even more families at Ageless Moments Adult Social Day Care.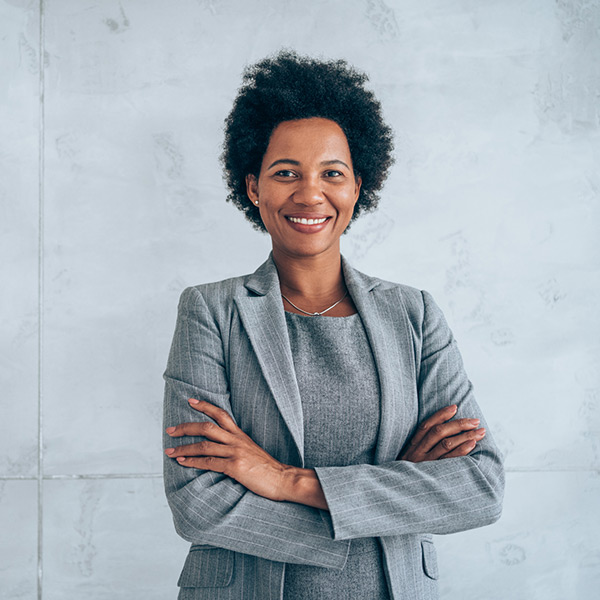 Positions Available Now
We are looking for caring, nurturing individuals with a background in mental health to join our team in Monroe Township, NJ. The perfect candidate would have a warm, friendly personality, a passion for the field of adult daycare, a willingness to learn, and a positive attitude in the face of adversity. A bachelor's degree or extensive experience in a related field is also a huge plus. If this sounds like you, please reach out to a member of our office staff and provide your resume and cover letter. We'd love to speak with you and discuss what positions may be a good fit.
Changing Lives Every Single Day
Nothing is better than being able to make a difference at your place of work. Every day, the incredible members of our staff help people build connections, make new memories, receive the support they need, and, most importantly, improve their quality of life. At the end of the day, our team ends up learning and growing through our work just as much as our clients do. We establish new memories, build each other up, and find countless moments to laugh and smile with our clients throughout the day. We truly love what we do at Ageless Moments Adult Social Day Care and hope you'll join us in this journey.
Professional Care. Daily Memories. Ageless Moments.